Keep Your Customers Occupied & Happy While in Your Business!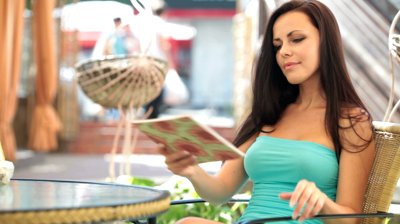 What shall I do while I wait?
***********************************************
Area Favorites has been connecting local businesses with consumers throughout North America for more than two decades. We provide FREE personalized Trivia Booklets for local retailers and busy offices. Paid for by advertising from local businesses and professionals seeking to attract the area consumers to their establishments, our custom designed Trivia booklets offer your clients and customers a wealth of information about featured local restaurants, entertainment venues and valuable services. The booklets are designed featuring YOUR local business name and logo on the top FREE and contain tidbit of trivia information to capture the attention of your guests while they wait for your services or products.
Trivia is a division of
Cover Graphics
Serving the US & Canada Since 1987